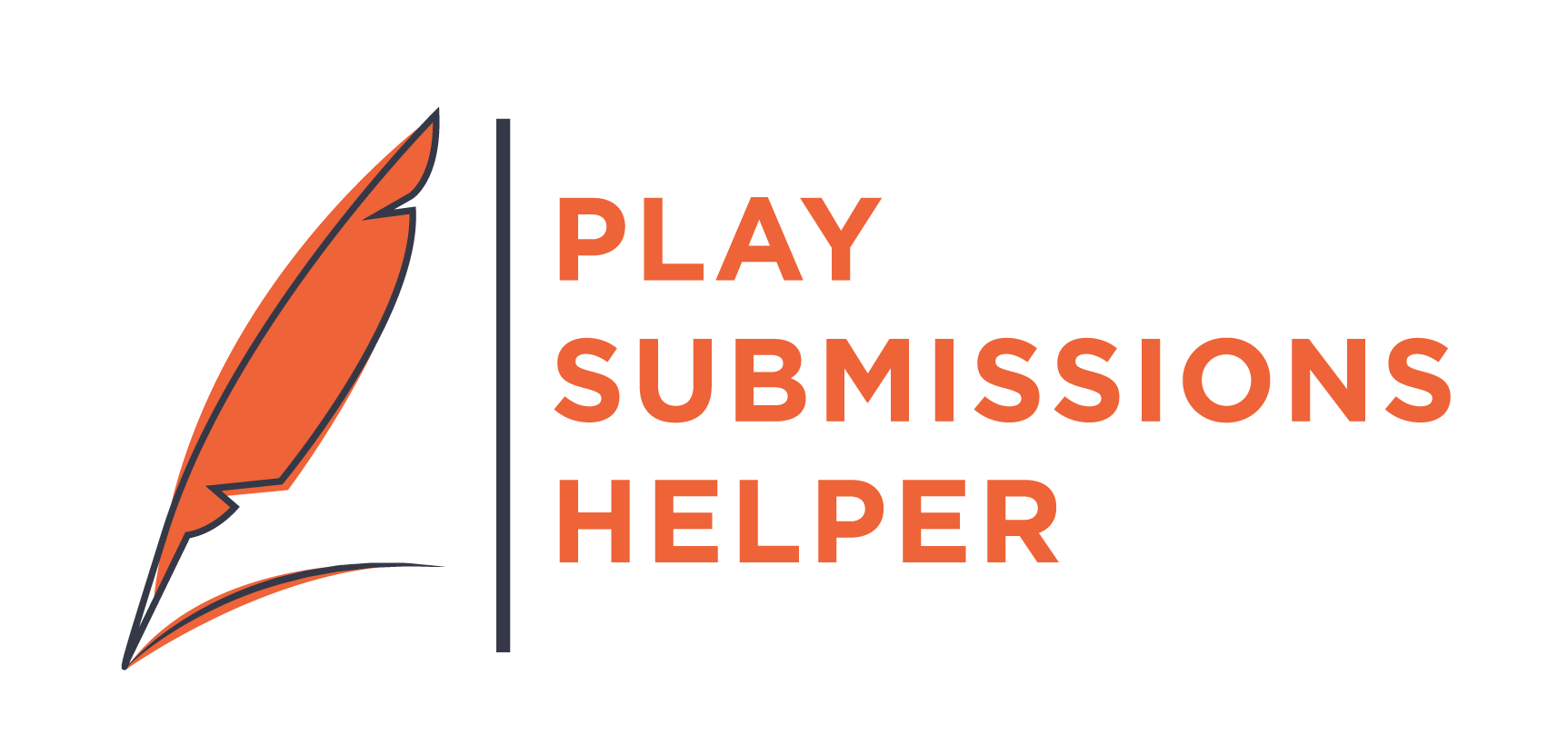 Get Your Play Produced & 
Become a Playwriting Pro
SPECIAL OFFER: SAVE $5 OFF YOUR FIRST MONTH WITH COUPON CODE CM19
When you know the tricks of the trade, becoming a working playwright is faster & easier than you might think!
Picture this in your mind now:
It's opening night at an esteemed local theatre. You're sitting nervously in a box seat.
Sitting with you is your spouse, an attractive date, or maybe a good friend.
The house is full of pleasant chatter.
Looking down at the rapidly filling seats below, everyone seems happy to be here. They're all excited to see this "exciting new play" by a "bold new voice in the theatre."
That "bold new voice," to use the critic's words, is you.
You check your watch for the hundredth time. Do these things ever start on time?
You glance at your companion, and they give you a reassuring look.
"They're going to love it."
Finally, the lights go down. The chatter in the seats dies down to just a few isolated whispers.
The intercom reminds everyone to silence their cell phones and unwrap their candy.
Your heart is ready to jump out of your chest.
Finally, all is quiet; the curtains open and the lights appear to reveal the opening scene of your brand-new play…
Wouldn't that be a dream?
Of course writing a great play is rewarding in itself. You get to explore deep truths, examine the human condition, and live out great fantasies of love, revenge, redemption, and any other emotion that stirs you.
But as rewarding as it is to write a play… It's that much more fulfilling to see it produced in front of a live audience.
Unfortunately, this is a rare experience for most.
The Frustration of Writing a Play Nobody Ever Sees
You spend hours and hours writing…
Rewriting…Revising… Getting feedback…Adding new scenes…
Over and over again, until you can begin to feel your play coming alive.
Unfortunately, the sad truth is that you might be the only person in the world who will ever experience this amazing play.
If you're like many playwrights, you'll submit it to a handful of local theaters and then forget about it as you begin work on another play.
Maybe you'll buy a print directory to look up more submission opportunities–but you'll quickly become overwhelmed by how disorganized & out of date they are. And you'll become frustrated because so much of your best work is sitting on a shelf, collecting dust!
PSH will Dramatically Increase Your Chances of Getting Produced
Here's how it works:
When you sign up for the Play Submission Helper, you'll get immediate access to the Masterlist of Playwriting Opportunities.
This Masterlist contains over 400 highly organized play submission opportunities around the country, seeking submissions RIGHT NOW, along with their submission guidelines and any other details you need to send them your script.
It doesn't matter what kind of plays you write: dramas, comedies, musicals, 10-minute plays, full-length plays, one-act plays…
We've got them all covered.
Now if you haven't realized just how valuable a list like this will be to you, consider this:
Submitting Your Play to a Theater Can Take Hours
Let's walk through the steps of submitting your play to a new theater, one by one.
To submit your play to a new theater, you must…
   Find a theater online or in a published directory of playwriting opportunities (if you have ever looked through one of these huge directories, you know that you can easily spend hours just skimming through the opportunities available)……………..
2.     Make sure the theater accepts unsolicited manuscripts (many established theaters do not)………………
3.     Make sure the theater accepts & produces new plays…………..
4.    Make sure that your play is the right length (many theaters don't accept one-act, or 10-minute, or full-length plays).,,,,,,,,,,,,
5.    Make sure that the theater accepts plays in the genre of your play (many theaters focus only on comedies, musicals, etc.)…………..
6.    Make sure that you meet any restrictions on age, gender, race, or location…………….
7.    Make sure that your play doesn't exceed their total number of actors allowed………………….
8.    Find out when the theater accepts submissions (is it year-round, or do they have a submission deadline?)…………………
9.    Find out how the theater wants you to submit your play…………..
10.    Find out where to send your play………………
11.    Find out who to address the play to……………
12.    Take a deep breath, because now, FINALLY, you are able to send them your play.
Keep in mind that you have to go through this process every single time you want to submit your play to a new theater.
Every. Single. Time.
All this for just $6.99/month!
Start advancing your playwright career today!
Play Submissions Helper Makes the Play Submission Process Nearly Automated
The way Play Submissions Helper works is simple: Inside the member's area, there is a "master list" of play submission opportunities. This is the largest and most complete list out there today. It contains everything you need to know:
Each entry contains:
Theater's name

Theater's location

Length accepted

Genres accepted

Cast sizes accepted

Deadline

Prize money

Reading fee

Any additional info
It's all right there in one easy-to-read chart.
Any time you're finished writing a new play and ready to submit it, just open the list and briefly scan it for theaters and contests that fit your criteria.
Every time you want to submit your play, just click on the theater's name. It will take you directly to that theater's "New Play Submission" page with the theater's contact information.
Having all of this information at your fingertips allows you to completely skip the research phase–saving hours of time that you can use to spend writing instead.
Play Submissions Helper Is Updated Every Month
While it might not sound like much, this little feature makes a huge difference.
Think about how many new theaters are founded over time, how many new contests are announced, how many new festivals are put on. There are always at least 400 theaters and festivals accepting submissions at any given time.  But throughout the course of the year, at least 1,000 opportunities accept submissions at one time or another.
With PSH, you'll receive monthly emails with new submission opportunities.
All this for just $6.99/month!
Start advancing your playwright career today!
I give you my word…
And a 100% money-back guarantee…
That the Play Submissions Helper will revolutionize the way you submit your plays for production and will quickly reap dividends in your playwriting career.
If you aren't 100% blown away in every way, I'll GLADLY refund every penny you paid.  In fact, I insist on it.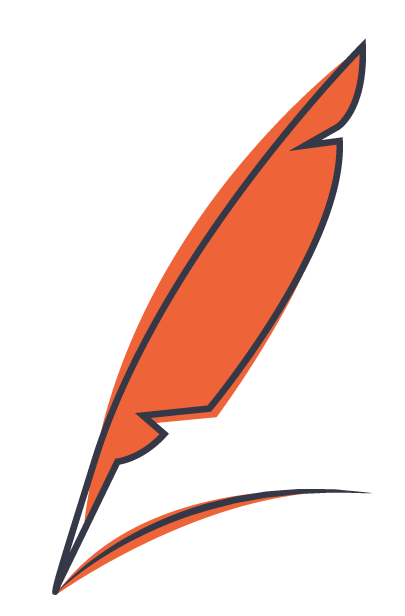 Take it from your fellow playwrights…
"What had been a foggy, daunting and overwhelming task – getting my plays out there – has become a very organized and manageable pursuit thanks to PSH. I've been able to get each of my full-length plays to various theatres around the country and am
a finalist in two competitions this year."
"The list helps me target my submissions… Unless I'm totally loopy, my play 'So You're Her' is a Samuel French finalist because of PSH."
"I no longer waste my writing time on searching for opportunities. I just log on and submit to what I see listed every month. I'm getting my work out to so many more companies this way! I can focus my energy on the writing."
"The go-to site for all playwrights looking to submit."
"I'm new to the playwriting world and my mentors told me that this was the place to go for submission opportunities."
"PSH has proven to be a useful playwrights' resource. It has been fun and encouraging to see my plays produced (3 in the past year), and I have even won a little money in competition."
"I have used Play Submission Helper for a few years and it is by far the most reasonably priced and the most resourceful place to go for up-to-date information on playwriting contests! I've used a number of different places when it comes to submitting plays and Play Submission Helper is by far the best and most comprehensive one!"
"I work all day long and found it'  tedious to seek out submission opportunities. I came upon Play Submission Helper & within moments was able to vet outlets that my works were right for. Lifesaver. I've already submitted to some pretty MAJOR competitions as a result."
"I recommend that all my students join and use Play Submission Helper."
"PSH is my primary source. In the past six months I have won three competitions and was a top ten finalist for the Reva Shiner Award!"
Getting new productions is the #1 best way to grow as a playwright…
and PSH is the #1 best way to get more productions!
All this for just $6.99/month!
Start advancing your playwright career today!
Are you ready to
Quickly & easily submit your play to over 400 contests & theaters?
Save hours in research, so you have more time to write?
Get access to over $135,000 in prize money?
Receive a discount on expert play critiques?
Get your play produced andí' really kickstart your playwriting career?
Then sign up for the Play Submissions Helper now!
All this for just $6.99/month!
Start advancing your playwright career today!