DID YOU HEAR?!? PSH HAS A PODCAST!!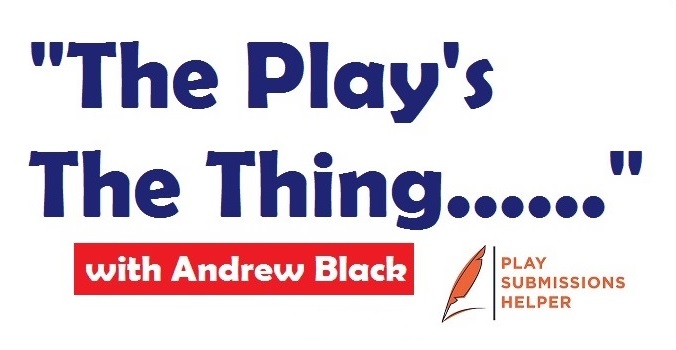 Play Submissions Helper and experienced playwright, Andrew Black, bring you the PSH podcast! Whether you are a novice or experienced playwright, our episodes will cover every stage of the playwrighting experience. We want to do everything we can to help you get produced! Check out our insane compendium of production contests at www.playsubmissionshelper.com Andrew Black has an undergraduate degree in Radio/TV from Indiana University MFA in playwriting from Ohio University. He has been writing plays since 2001. His first play (co-written with collaborator, Patricia Milton) was written in 2001. The play was the finalist in a national playwriting contest in 2002, was produced for the first time in San Diego in 2003 (Fritz Blitz) and has since been produced across the country, including a production in NYC. The play is called Porn Yesterday. He has been in continuous production since then. His most recent play Puppet Man had its world premiere at Theatre on the Square in Indianapolis in January, and his play Another Man's Slingbacks will be produced at Khaos Company Theater in June.
Want to get access to an amazing compendium of play submission opps?