Attention PSH Members: MORE OFFERS FOR YOU!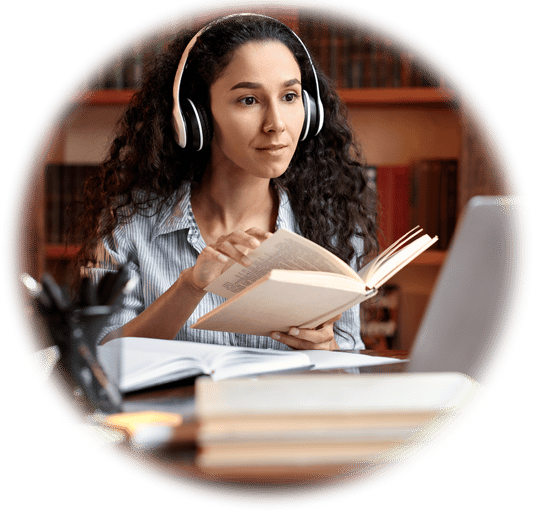 5 Online Playwriting Videos
This collection of lessons is all about idea-generation! You'll learn how to
mine your personal history
, the
collective unconscious
,
historical events
, and
political/social issues
to
inspire meaningful topics
for your plays.
​Continued PSH Access

 

– Of course, you'll continue to retain access to our monthly lists and emails full of up-to-date playwriting submission opportunities.
10 Audio Playwriting Courses
This new offering has been designed to provide expert playwriting instruction from our very own Playwright-in-Residence, Andy Black, helping you to write more creative and technically sound plays.
The material is perfect for novice playwrights looking to gain a solid foundation in playwriting fundamentals, and for more experienced playwrights looking to pick up new tips and tricks.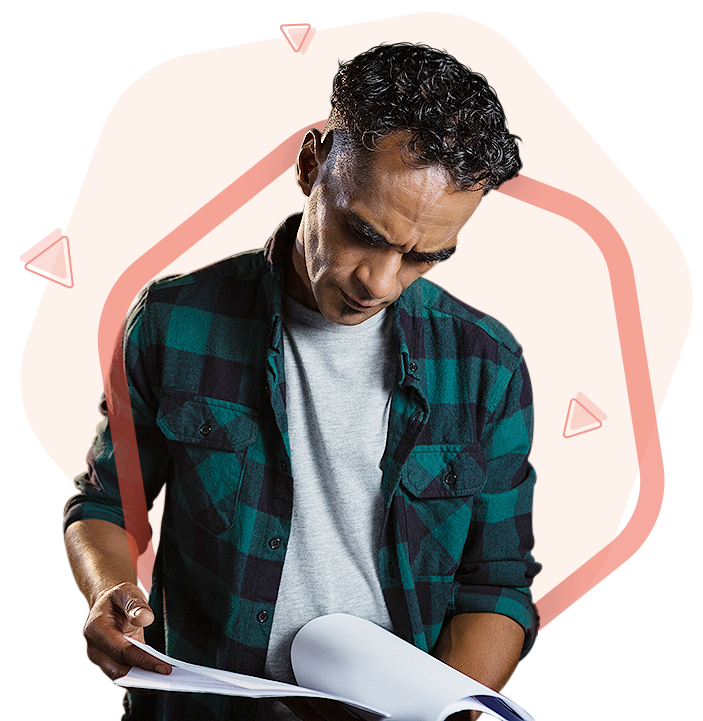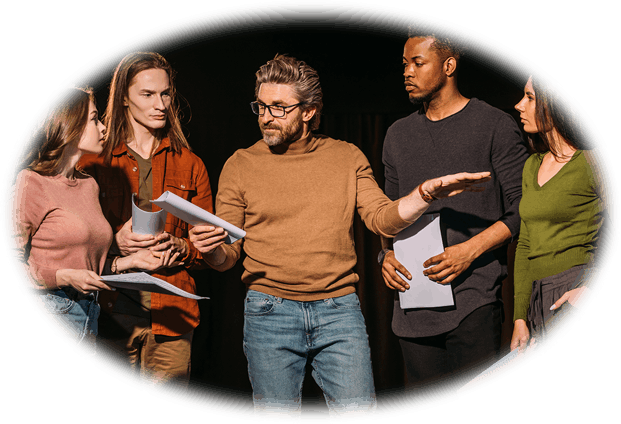 OR UPGRADE NOW AND SAVE
After years of being the #1 most popular playwriting submission directory online, we're excited to announce the launching of a brand new complement to our play submission opportunities. For $197, you will get lifetime access to
10 Audio Playwriting Courses
5 Online Playwriting Videos
5 Play Ideas