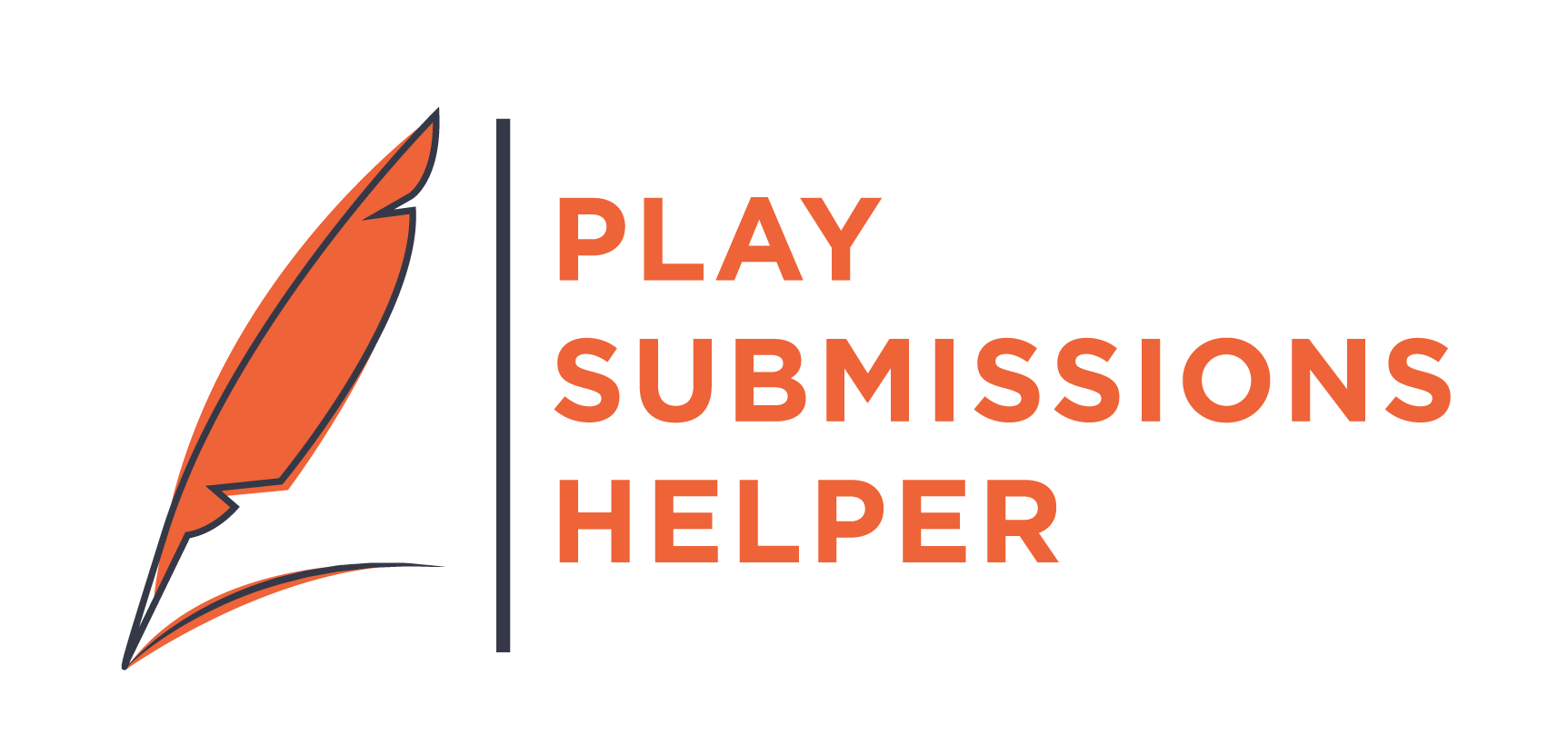 Sign up here for PSH's NEW online courses for playwrights!
Playwriting Clinic for the Ten-Minute Play
This online class will review the fundamentals of narrative structure and apply them to the creation and development of a ten-minute play.
The interactive "clinic-style" workshop will unfold in five successive sessions over five weeks. The first session will be an overview of the key elements of narrative structure with teaching examples and the opportunity to "workshop" ideas in the group setting. In the second session, students will present an outline for a ten-minute play utilizing the key elements. In the third/fourth sessions, the plays will be read. Professional actors will join the class to read the work. In fourth/fifth session, rewrites will be heard. At the end of the seminar, the student playwrights will have a full ten-minute play and will have learned a lot about the key elements of narrative.
Enroll in all five courses for a one-time fee of $595.
Course is limited to 8 participants. 
The first class will be offered on Monday night, February 4.  Class times: 8:00 PM to 10:30 PM EST. This clinic will be run by our playwright-in-residence Andy Black.
Playwriting Clinic for the Ten-Minute Play
The Nuts and Bolts of Playwriting:  A Webinar Series
This online webinar series will unfold in twelve sessions, one session per month, beginning on Sunday night, March 3. 2019. Each class will take place on the first Sunday night of the month through Sunday, February 2, 2020. Classes will begin at 8:00 PM and run until 9:30 PM EST. 
This highly interactive workshop will create a community among PSH playwrights and review key elements of structure and fundamental skills of the playwright in play development. Topics will include:
Getting Ideas

The Protagonist

Old World Order and New World Order (Beginning and Ending the Play)

Inciting Incident (Order and Chaos)

Major Dramatic Questions

Plotting

Crisis, Climax, Resolution

Rewrites

Getting the Work Out
Participants will be expected to read three plays which will be used as the basic texts and see plays throughout the workshop.   Learning pairs will be created allowing writers to work with a partner as they develop their own work. Writing will NOT be presented in class, but the participants will have the chance to reflect on the writing they are doing as it relates to key topics.  Bridge assignments will provide continuity from one session to the next.
This class is recommended for beginning / new playwrights and more experienced playwrights who want to "brush up" on the fundamentals and participate in a learning community.
Enroll in all 12 sessions for a one-time fee of $349.
Enrollment will be capped at 30 participants; a variety of learning strategies will be employed to keep the participants fully engaged during class sessions.  
The Nuts and Bolts of Playwriting: A Webinar Series
If you missed the first webinar, you can access the recording here:
OR
join us f

or the

encore presentation of the Storytelling webinar: Monday January 21 at 7 p.m.
"Storytelling Structure: The Building Blocks of a Play"
Start the new year with a resolution to become the playwright you've always dreamed of being! Play Submissions Helper will help you get started by offering a FREE webinar on Saturday, January 5, 2019, from 11:00 AM to 12:00 PM EST.
Our "playwright-in-residence," Andrew Black, will lead a one-hour, interactive session designed to deepen your practical understanding of seven key elements of narrative and how they apply to the structure of a well-made play.
This webinar will also introduce some online workshops that PSH will be offering in 2019 to support its members—both playwrights and theater lovers. We hope you'll come share your passion with others!
Here's how to sign up…
Sign up for free webinar!