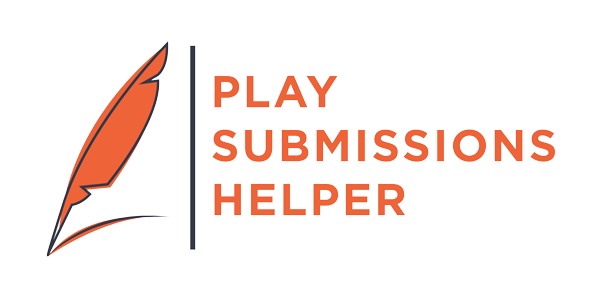 PSH Referral Program
For every new subscriber you refer to us, we will give both you and them a free month!
The process is easy: After the person you refer signs up, either your or them should send an email to HarrisonM@PlaySubmissionsHelper.com with the other person's name and email.  Then we'll refund both of you the most recent month's payment!  You can refer as many people as you want, so make sure to tell your friends, writing groups, classmates, email lists, etc!