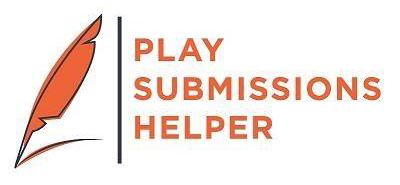 Submit Play Submission Opportunity
Do you run a theater or other group accepting play submissions, and want to be included in the Play Submission Helper so you can reach our large audience of active playwrights?
Simply complete the below form, or email HarrisonM@PlaySubmissionsHelper.com with a link to the URL with all the submission requirements, and we'll review it for inclusion in our master list and/or blog.  Please make the subject line of your email "Submission Opportunity." There is no fee for consideration to be listed with us, but if we list you on the blog we do ask you help spread the word by adding a link to our blog once your submission deadline has passed!
Give PSH Subscription as a prize to Your Contest Winners, at no cost to you:
We'd love to partner with you to offer a year-long subscription to PSH to the winner(s) of your contest, at no cost to you. You can offer this as a standalone prize, or in conjunction with additional prizes. Simply include a link to www.playsubmissionshelper.com in your call for submissions (i.e. where you state the prize), and then email HarrisonM@PlaySubmissionsHelper.com the names of up to three winners of your contest after judging closes. We'll send you a coupon code that you can pass along to the winners, each good for one year of free access to PSH!
Copyright © Teres Enterprises LLC